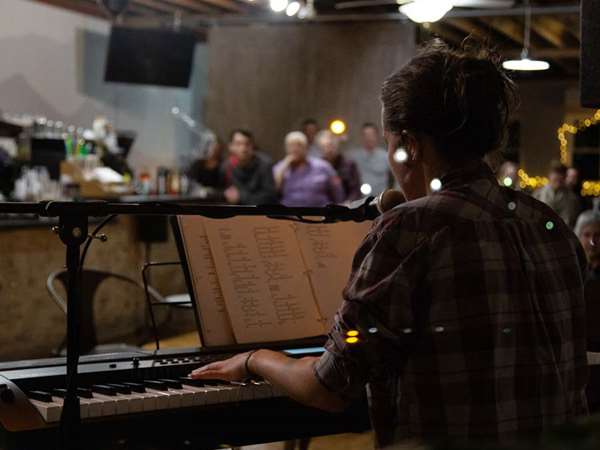 Open Mic
Every Wednesday between Wednesday, April 19, 2023 and Wednesday, December 27, 2023, 7:00 PM to 9:00 PM
Live Music EVERY WED NIGHT!
Friday Night Wine Night!
Every Friday between Tuesday, May 23, 2023 and Friday, December 15, 2023, 6:00 PM to 9:00 PM
Join us for 'Wine Night" every Friday night 6-9pm. Come enjoy the live music!
This Instagram photo feed is a list of photos coming from our Instagram account. Please excuse the description of some of these images. They may be non-descriptive, and contain hashtags or emojis.