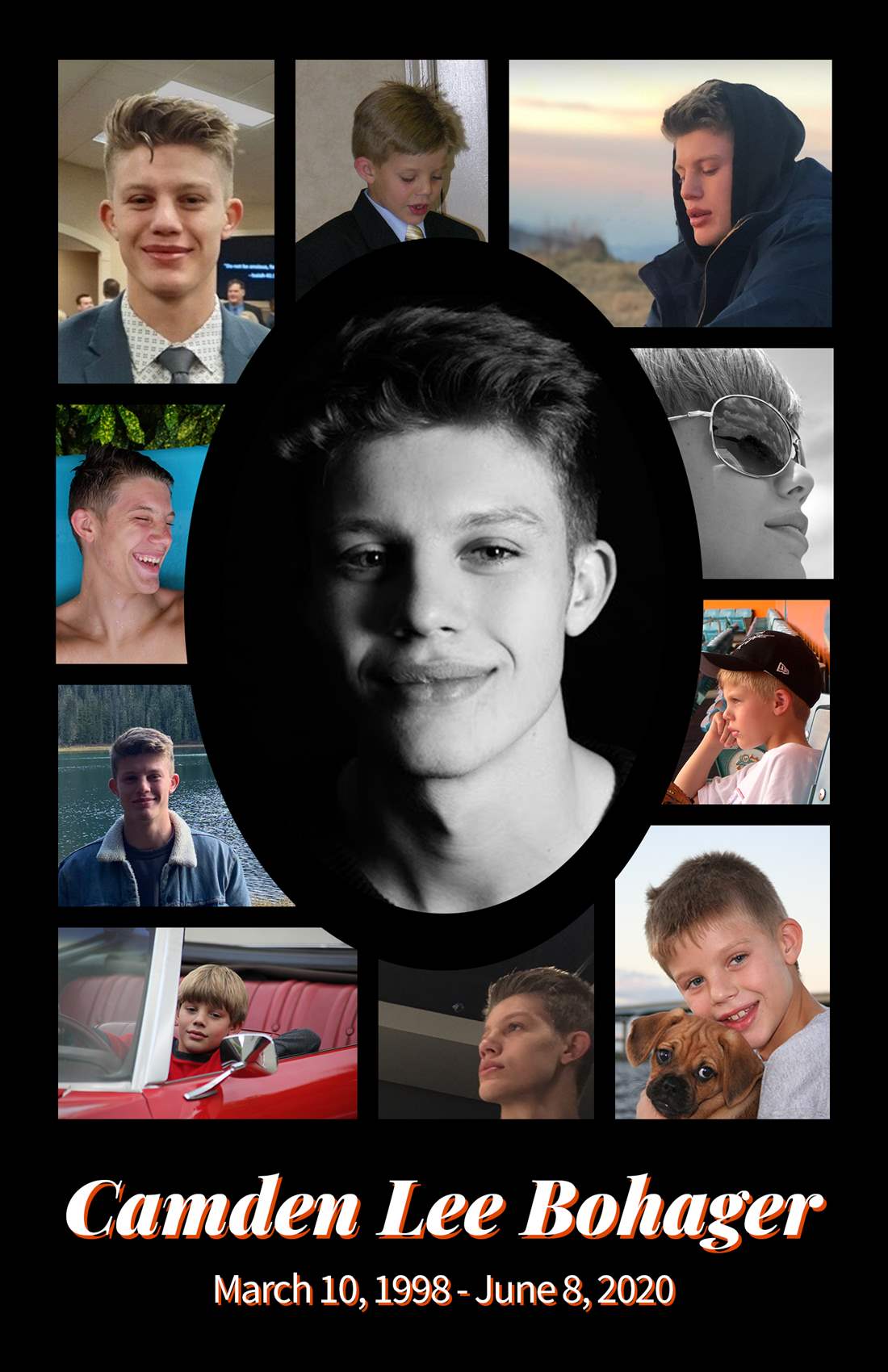 Welcome to Camden's Coffee House!
Camden was the manager and co-owner of our small-town coffee house. He carried this business on his shoulders and built it up with his bare hands. The love and hard work he put into this shop is an effort that we can only dream to achieve so we try our best to keep smiles on your faces and the best coffee in your hands, just as Cam did since day one.
While we love that you want to learn about him and his shop, we are a family-owned business. We have good and bad days. There will always be a missing piece to our little coffee house, and at times our employees may not feel they are in the best place to answer your questions about him. Please respect our wishes if we express an inability to share.
Feel free to look around and enjoy the environment Camden worked so hard to create for this beautiful town.
Love, Cam's Staff