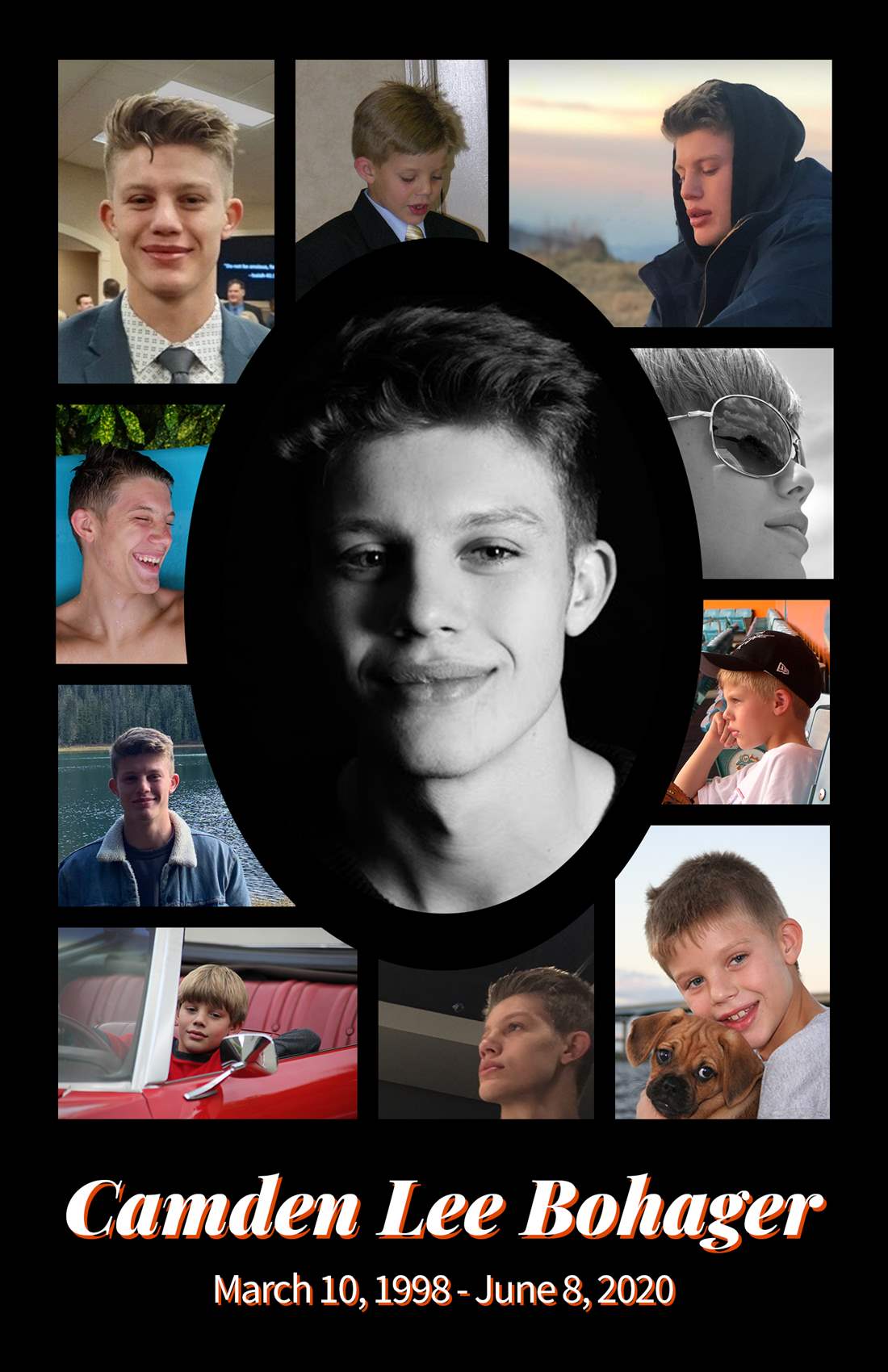 Welcome to Camden's Coffee House!
Camden was the manager and co-owner of our small-town coffee shop which we called The Library Coffee House. He carried this business on his shoulders and built it up with his bare hands. The love and hard work he put into this shop is an effort that we can only dream to achieve so we try our best to keep smiles on your faces and the best coffee in your hands, just as Cam did since day one. In honor of all his hard work, we renamed it Camden's Coffee House, aka Cam's Place!
Feel free to look around and enjoy the environment Camden worked so hard to create for this beautiful town.
Love, Cam's Staff
This Instagram photo feed is a list of photos coming from our Instagram account. Please excuse the description of some of these images. They may be non-descriptive, and contain hashtags or emojis.